Shipping Information
We ship from our hometown of Hurst, Texas, on Mondays, Tuesdays, Fridays, and Saturdays via USPS Priority Mail and UPS 3-Day. We first check your local weather to determine when to ship so it arrives in the best possible condition. Then, each plant and cutting is carefully wrapped and secured to minimize shipping damage.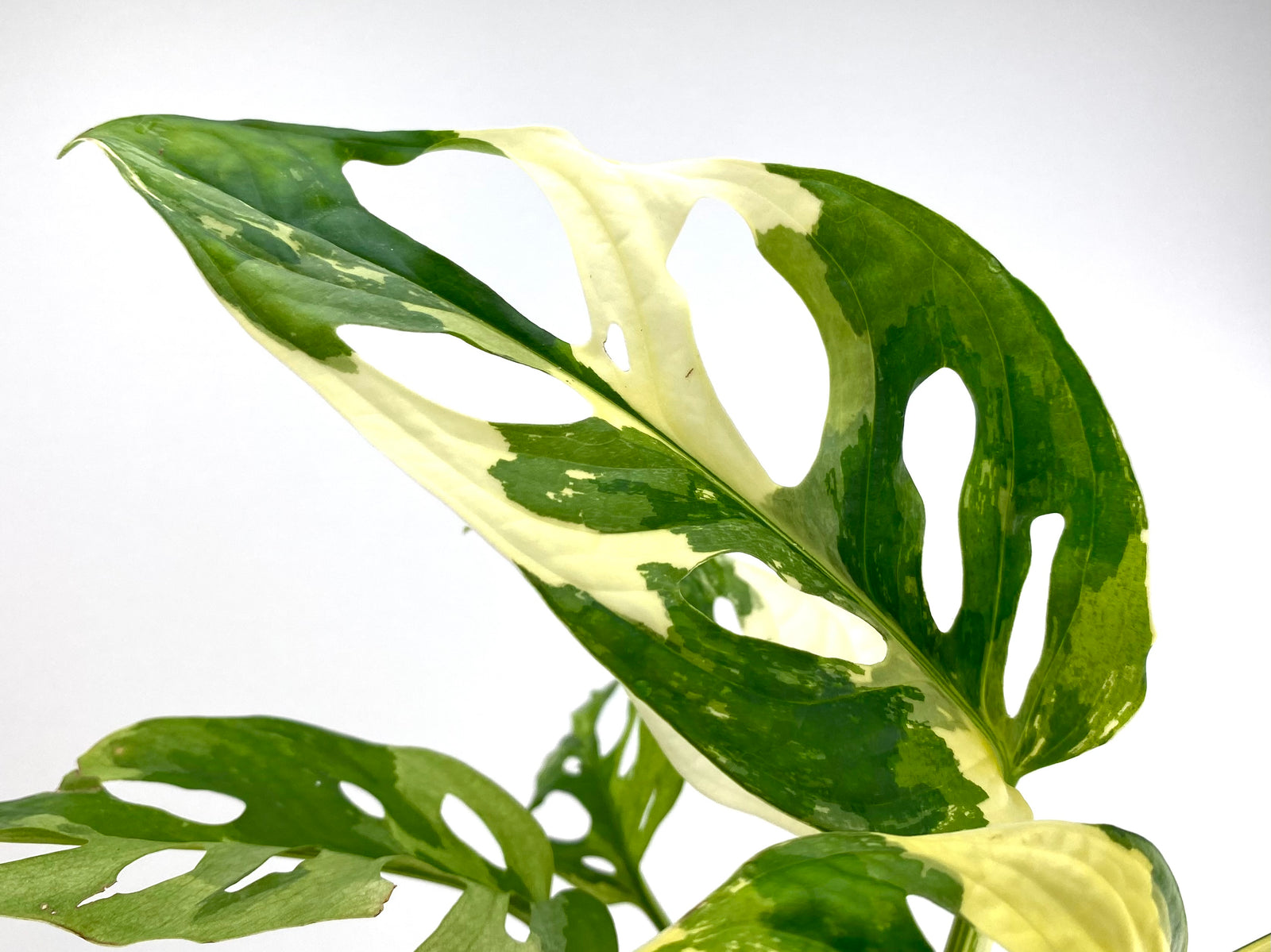 What Our Customers Say
Our customers regularly report that their orders arrive quickly with no damage, and we're focused on maintaining our reputation for excellent service and shipping. See a few of our customer reviews for yourself!
★★★★★

My order was packed with care and shipping was fast! I'm sure I would of been delivered faster if it wasn't for 4th of July. Highly recommend.

Cynthia
★★★★★

This is my second time ordering from 25 and co plants and, just like the first, has been a great experience. All of my cuttings arrived healthy, with a few good specimens each. They started rooting pretty quickly and only three weeks later most are ready to get potted up! Very happy with my purchase.

Kara
★★★★★

Fast and extremely careful shipping. Plant came to me in perfect condition and in just a few week already has two new leaves. It didn't skip a beat. Highly recommend this seller

Arani
★★★★★

Nicest lady ever! She was very communicative and quick to answer, too answering within hours. Found out that we lived only 35-ish mins away from each other, so instead of shipping the plants, we met at a halfway point. I bought what I thought were 2 cuttings but received a LOT more, which I wasn't expecting, but they were welcomed nonetheless! She's genuine so buy from her.

Mikalah
★★★★★

Cute, small plants. Great customer service!

Shon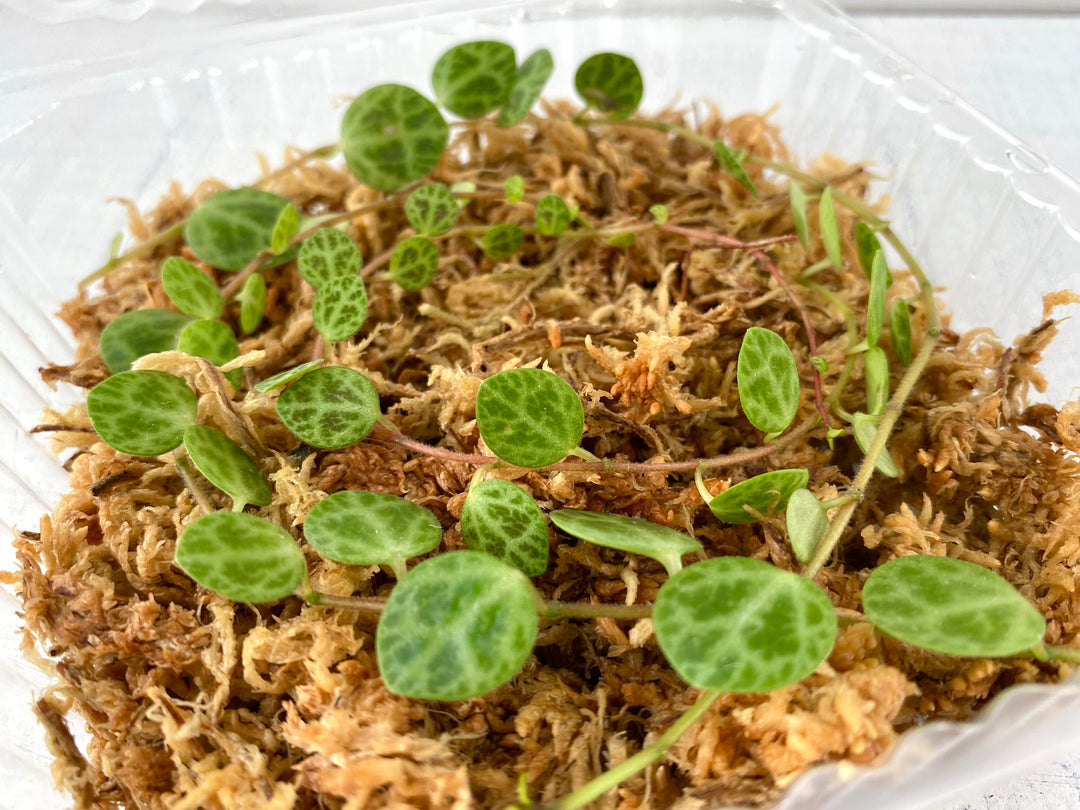 Offering more than other plant stores
Siena Plants is a small, family business dedicated to providing products and customer service that go above and beyond what you can find in other plant stores. This plant business was created out of a desire to share our love of plants with our customers.

See our story to learn more about our focus on quality and purpose with every creative project and plant we sell.