Quality Plants and Personalized Gifts
All of our plants and cuttings are propagated from our own healthy and pest-free mother plants grown in our home. We also offer custom plant tags and fun garden stakes made from laser-cut wood and acrylic.

Personalize gifts for plant lovers and create custom garden-themed boxes with handmade creations and homegrown cuttings, plants, and more. Include a personalized custom card or laser-cut gardening journal from Siena Arts to send a truly special and unique gift. The same love and care we put into making our handmade goods are put into helping our plants thrive.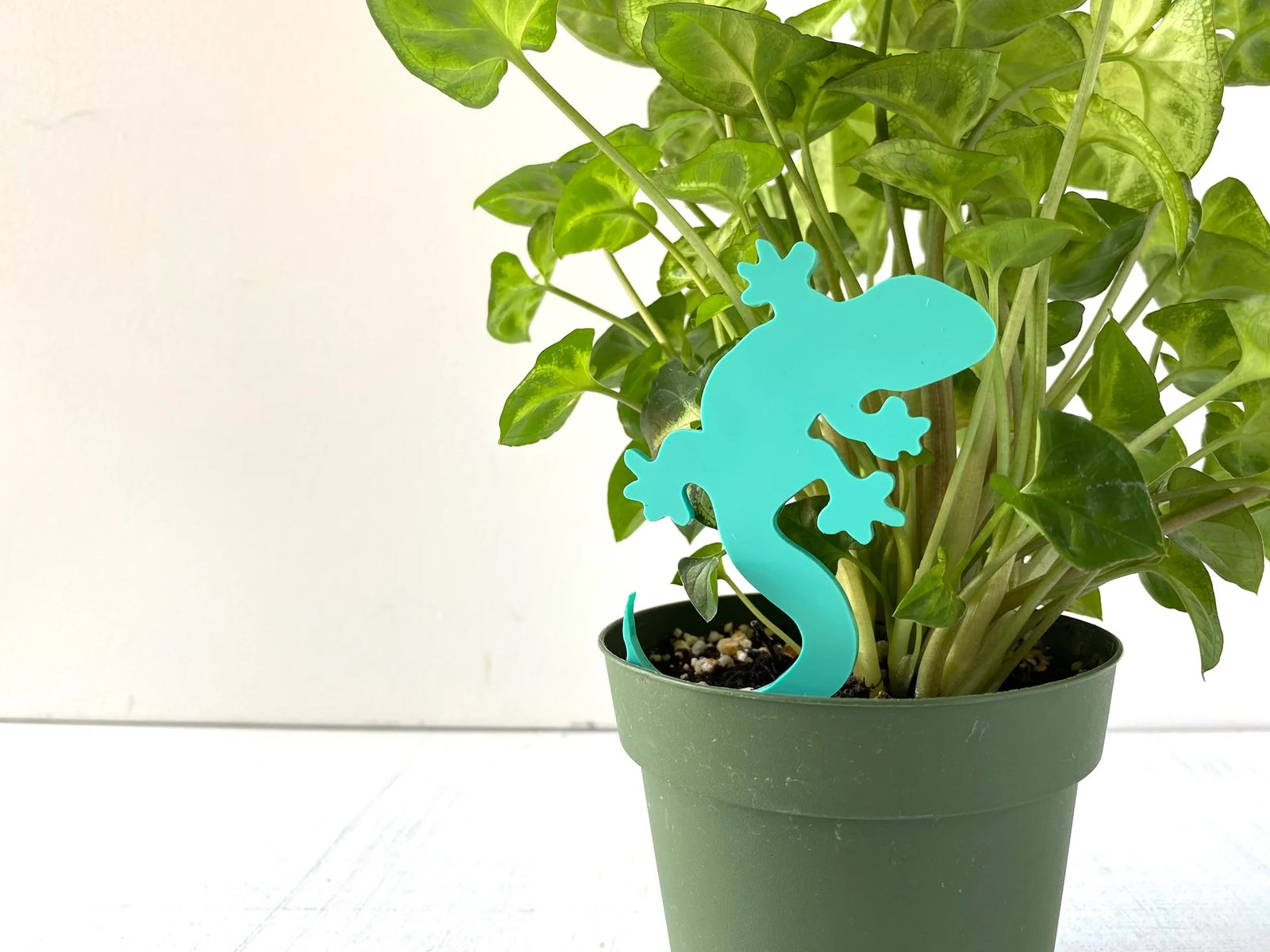 We're glad you're here
You might know us from our other shop, Siena Arts.
As much as we enjoy making cards and other gifts, we also absolutely love caring for our collection of rare and tropical houseplants. Over the last six years, our indoor nursery has grown from one grocery store orchid to over 200 plants including philodendrons, monsteras, and more.
READ OUR STORY
We're Here to Help
If you're not sure which of our plants is right for you or the plant lover in your life, send us a message. We want to make sure you find just the right greenery to bring life and cheer to any space.
At Siena Plants, our goal is to share the happiness we've found growing and tending our little indoor jungle. We want to make sure you know all about how to care for your plants, and that you've selected the perfect one. Message us with your questions!